1993 RB25DET Nissan Skyline GTST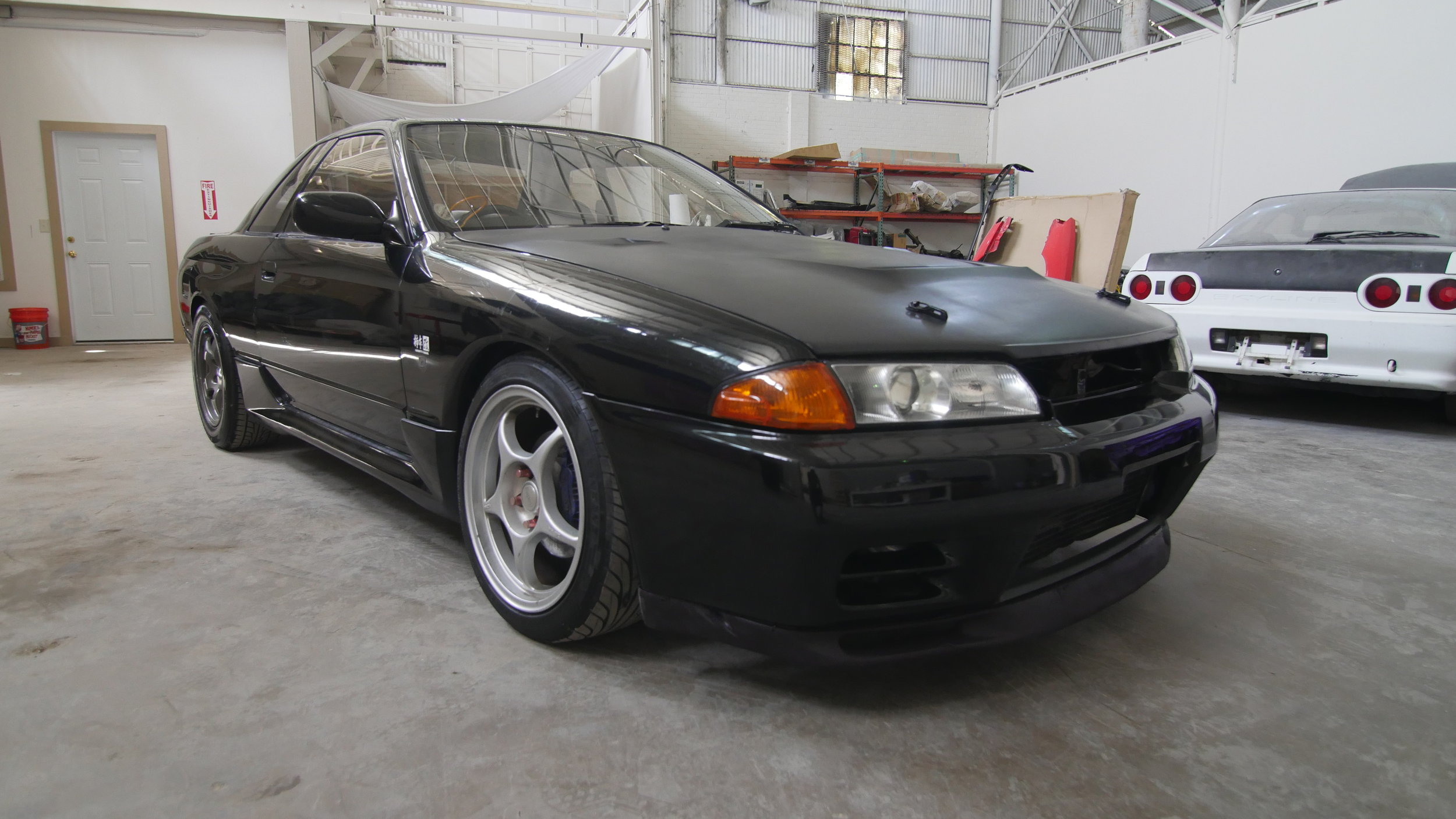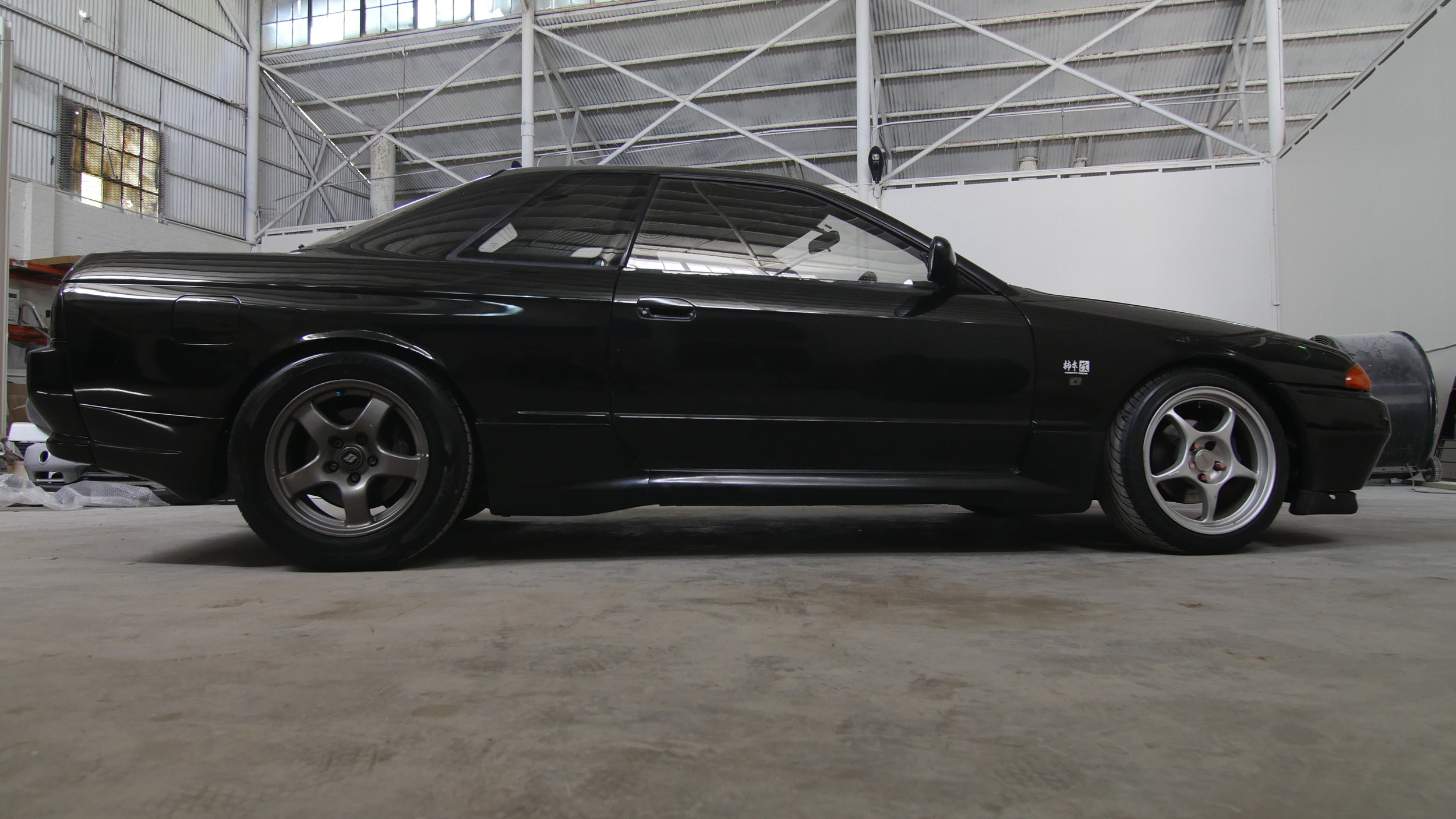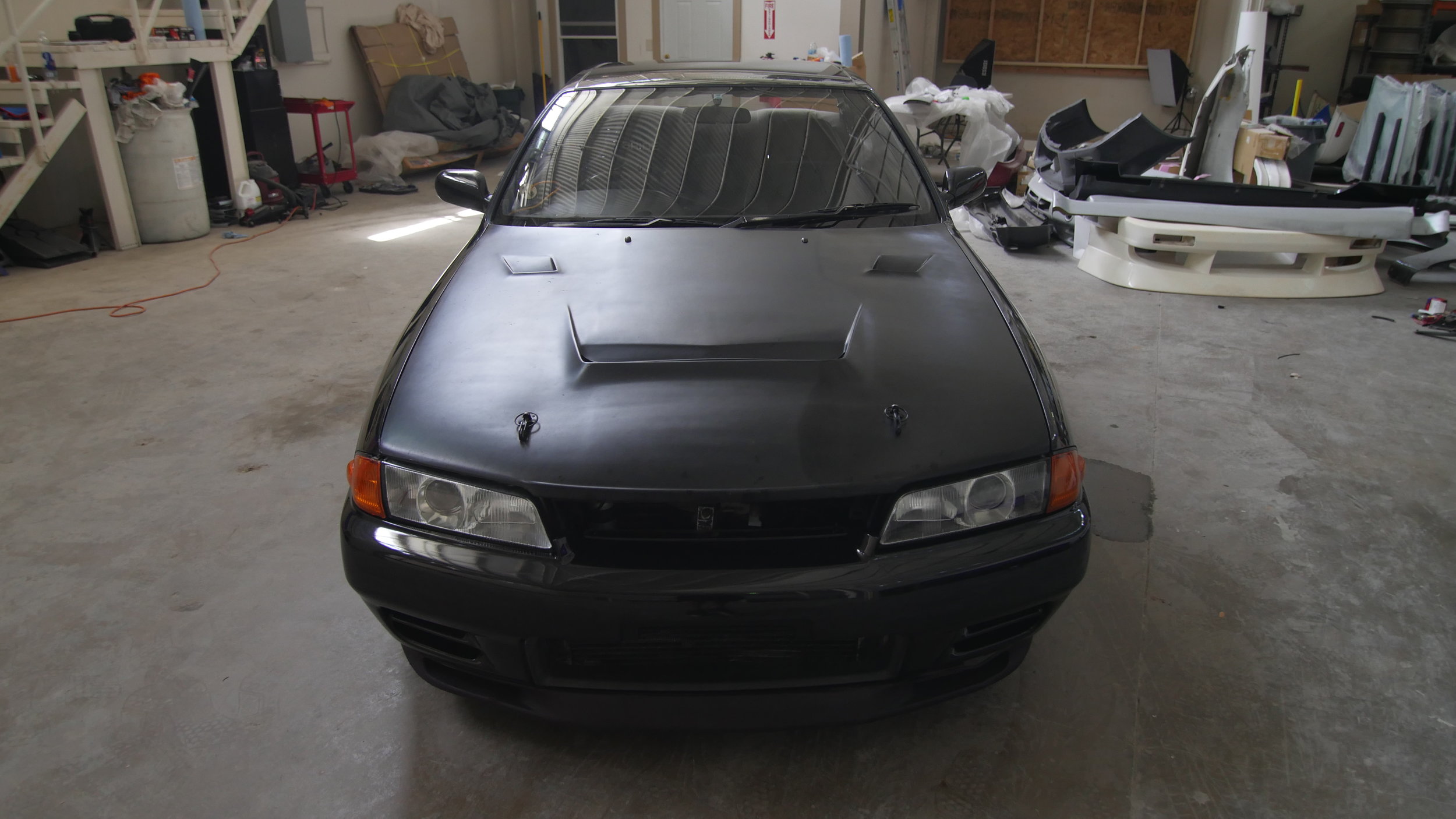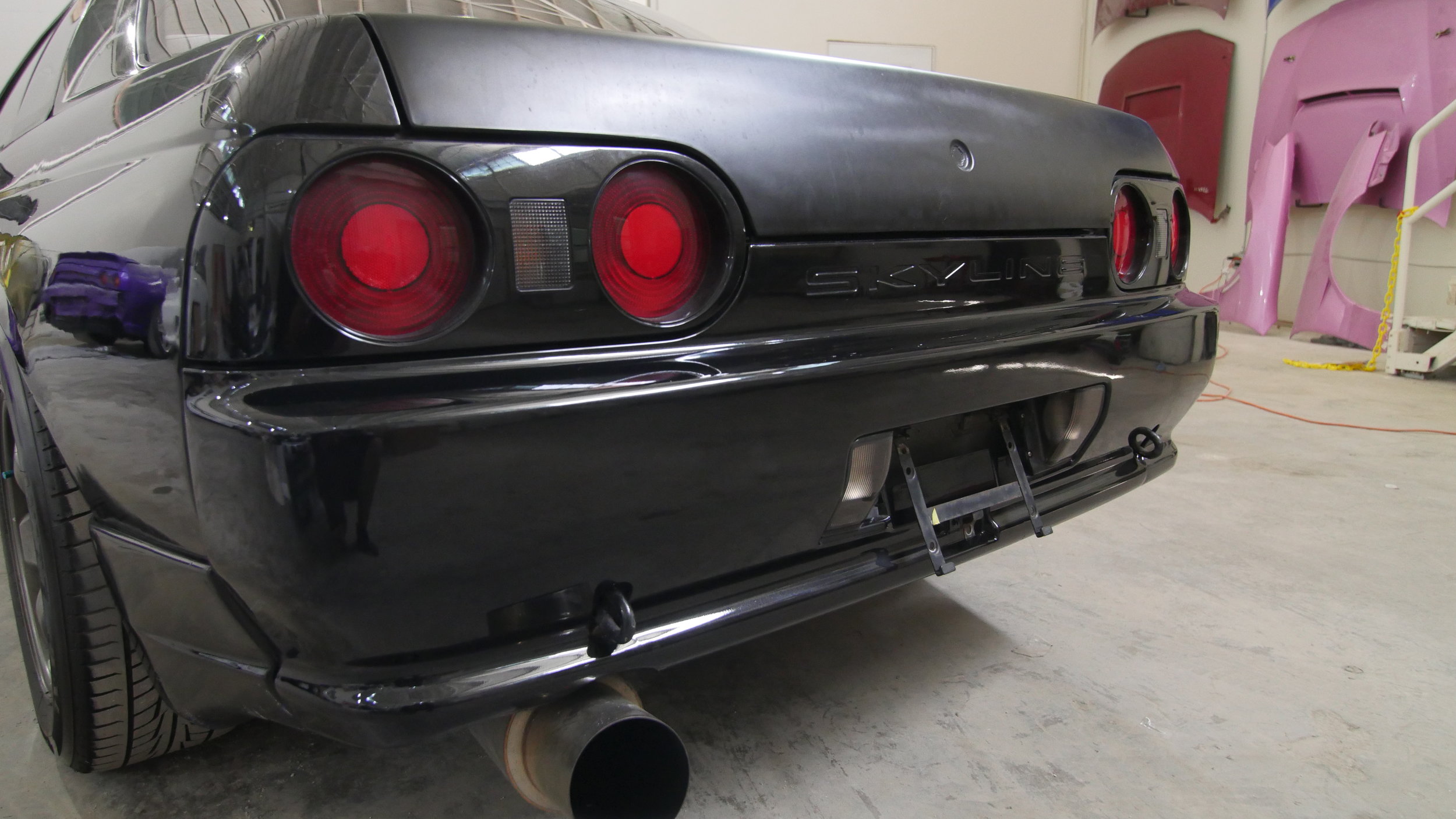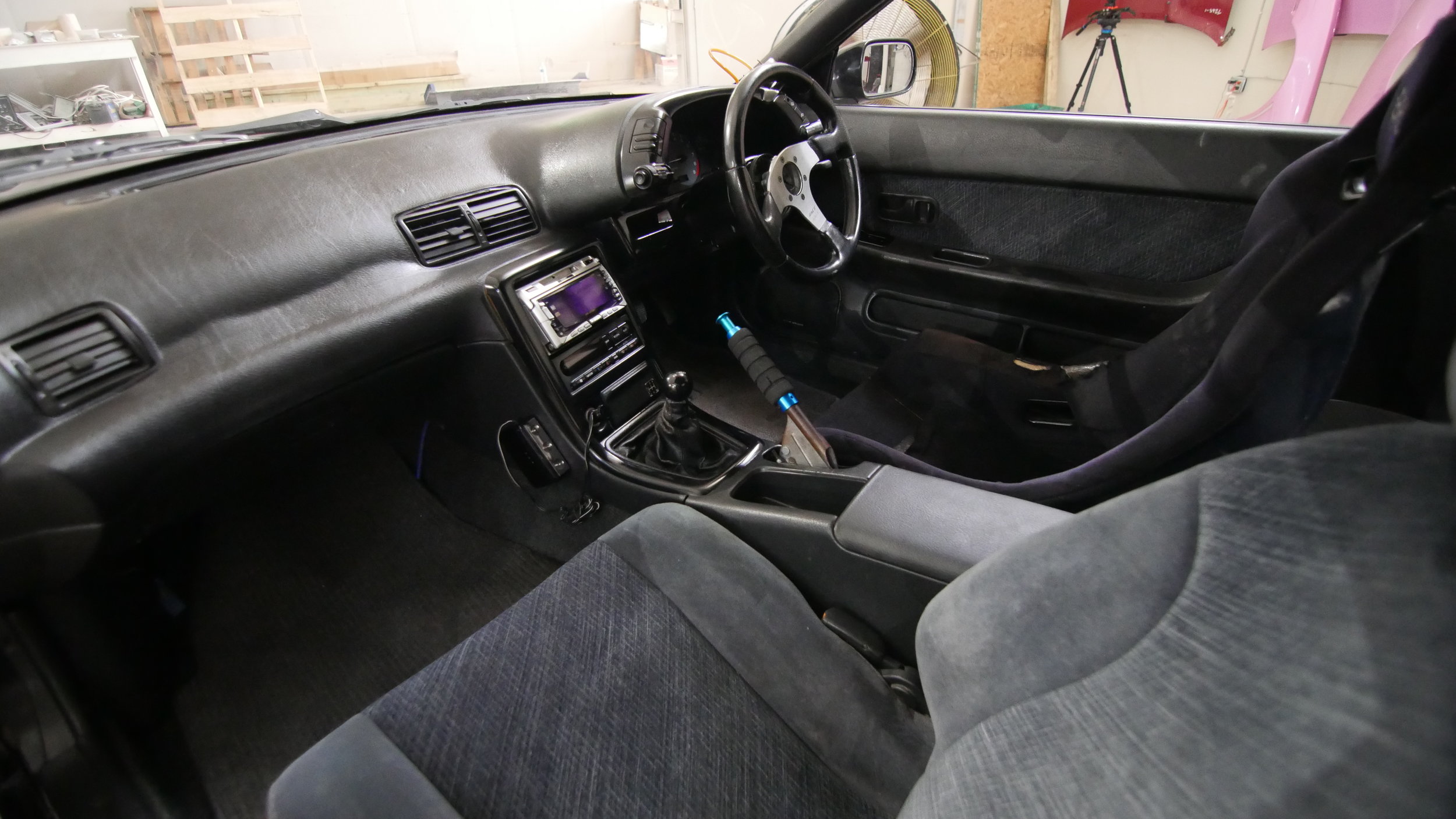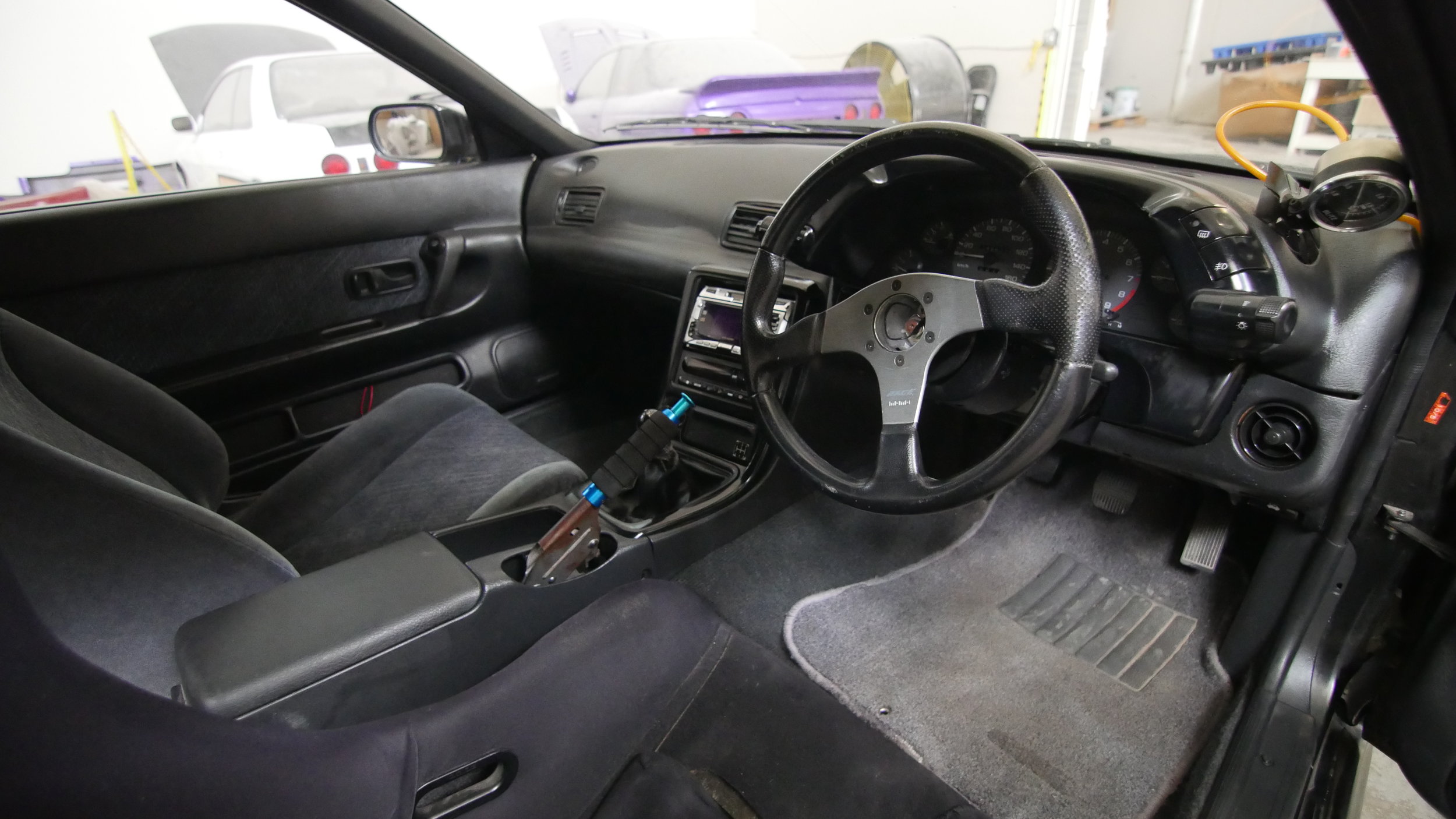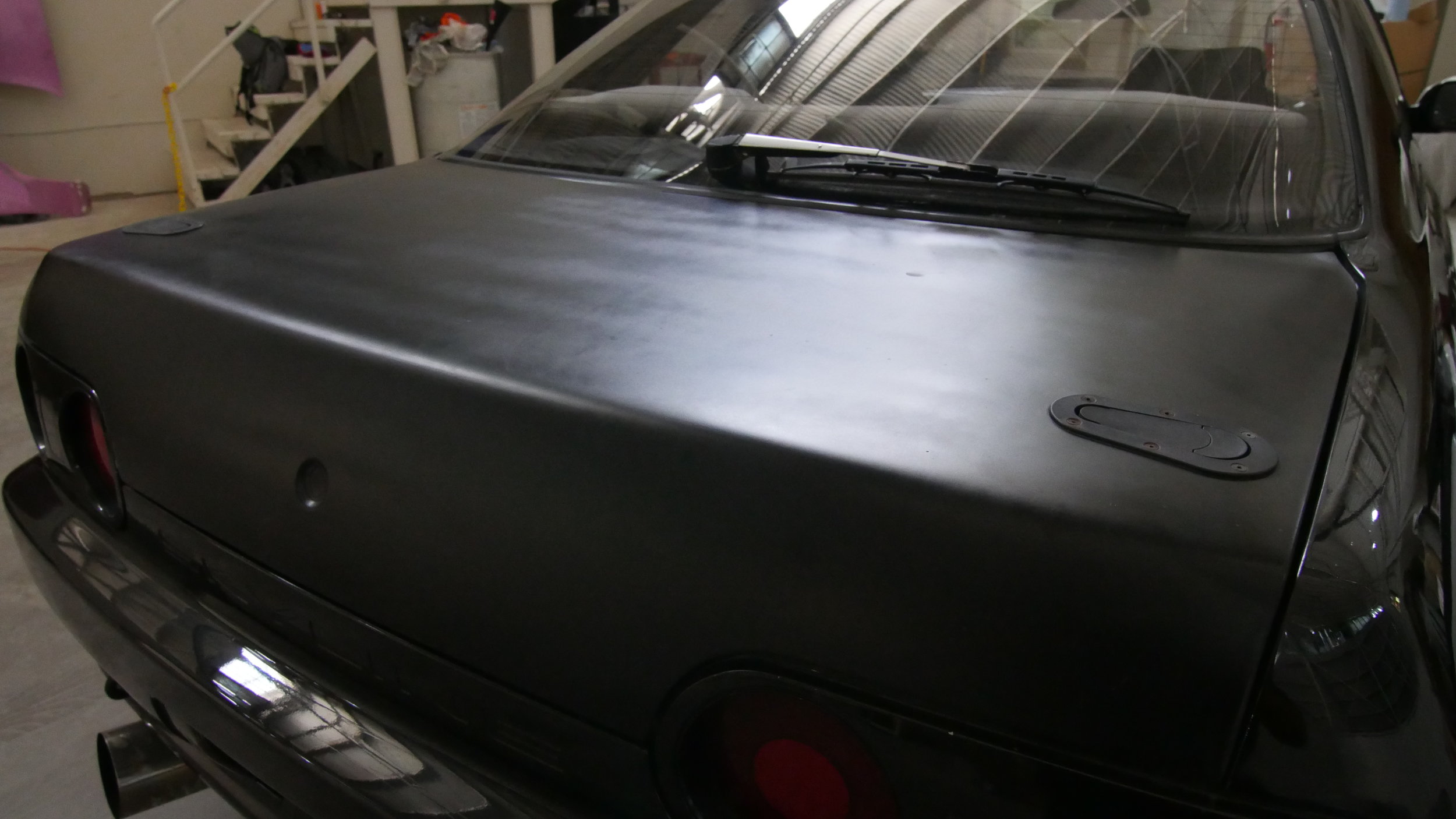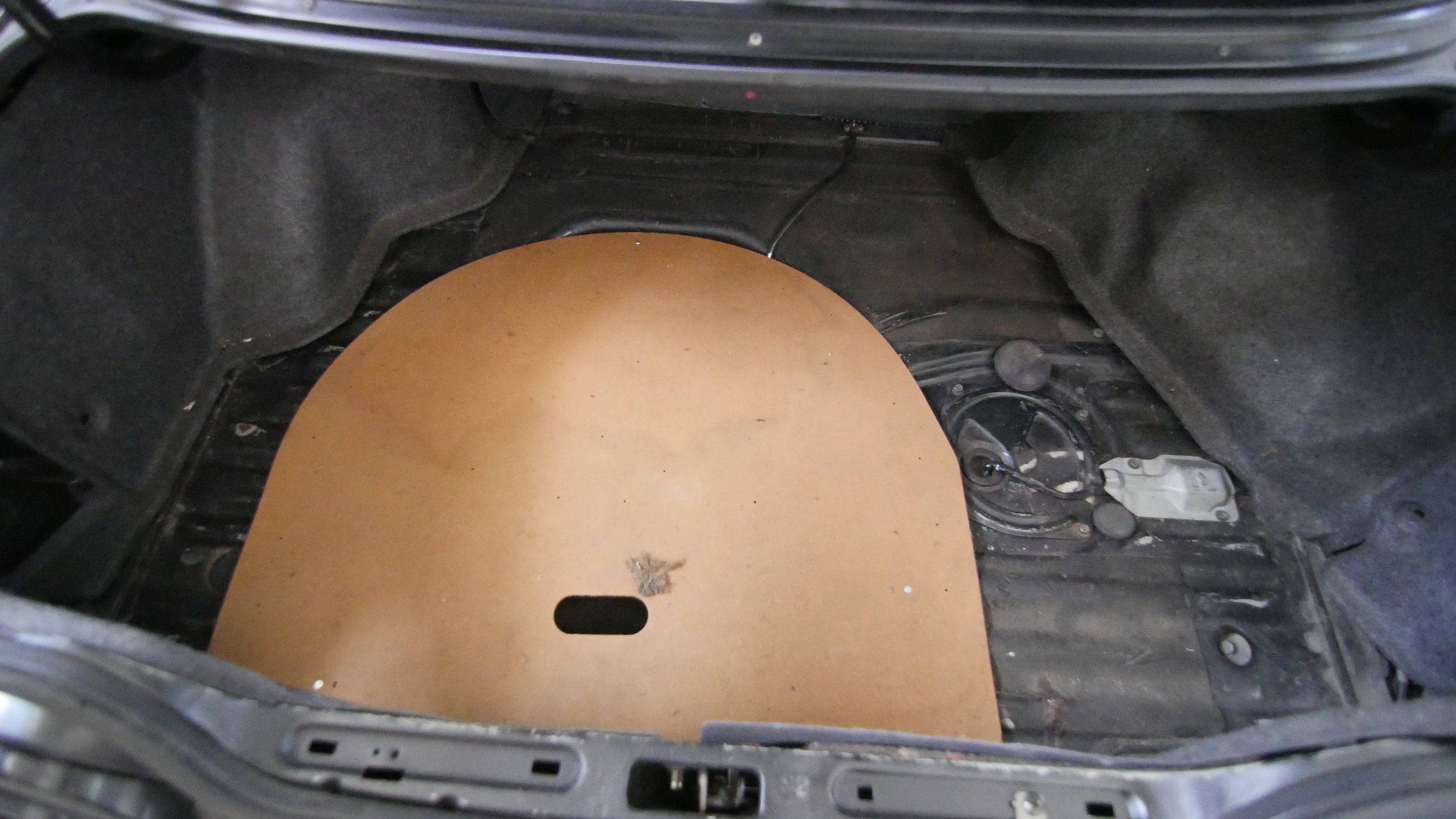 $$$PENDING SALE$$$
This Nissan Skyline R32 has an RB25DET swap and a nice mod package, mated to the matching 5 speed transmission. The car was just recently serviced, with a new water pump, timing belt, idler, tensioner, oil change, and coolant flush.
Under the hood, the RB25DET starts and idles smoothly, and stays cool with an ARC Radiator and Samco hoses. It shifts gears with ease and the clutch doesn't slip in any gears through hard pulls. The exhaust is aftermarket (maker unknown), and sounds great. The fuel pump has been upgraded to a better flowing unit. The turbo was swapped to an HKS GT2530 for more power, and an HKS wastegate gives a slight bump in boost pressure. The turbo is kept cool by a front mount intercooler and aftermarket piping kit. While the swap has unknown mileage, the body of the car has about 92,000 miles on it.
Exterior wise, the car has the sought after Type-M aero package of the sideskirts and rear valances, along with an OEM GTR front bumper and lip. The paint is truly not bad for its age, with only some minor blemishes as pictured. The hood is a vented FRP hood with hood pins, and the trunk is a lightweight FRP lid with aerocatch pins. The headlights have been upgraded to HIDs as well.
Suspension upgrades have also been made: this R32 has increased angle with a steering rack spacer. The OEM struts on this R32 Skyline have been replaced with Tein coilovers with adjustable damping, and Swift 080 springs.
Interior wise, the car has stayed mostly stock. The drivers seat has been swapped to a Bride bucket seat. The rear seats and passenger seat are clean and stock. The shift knob is a Razo knob, the steering wheel was swapped over to a Momo RACE, and the head unit was upgraded at some point as well.
The car is located in Dallas, Texas and comes with a valid US title, ready to be transferred to your name.