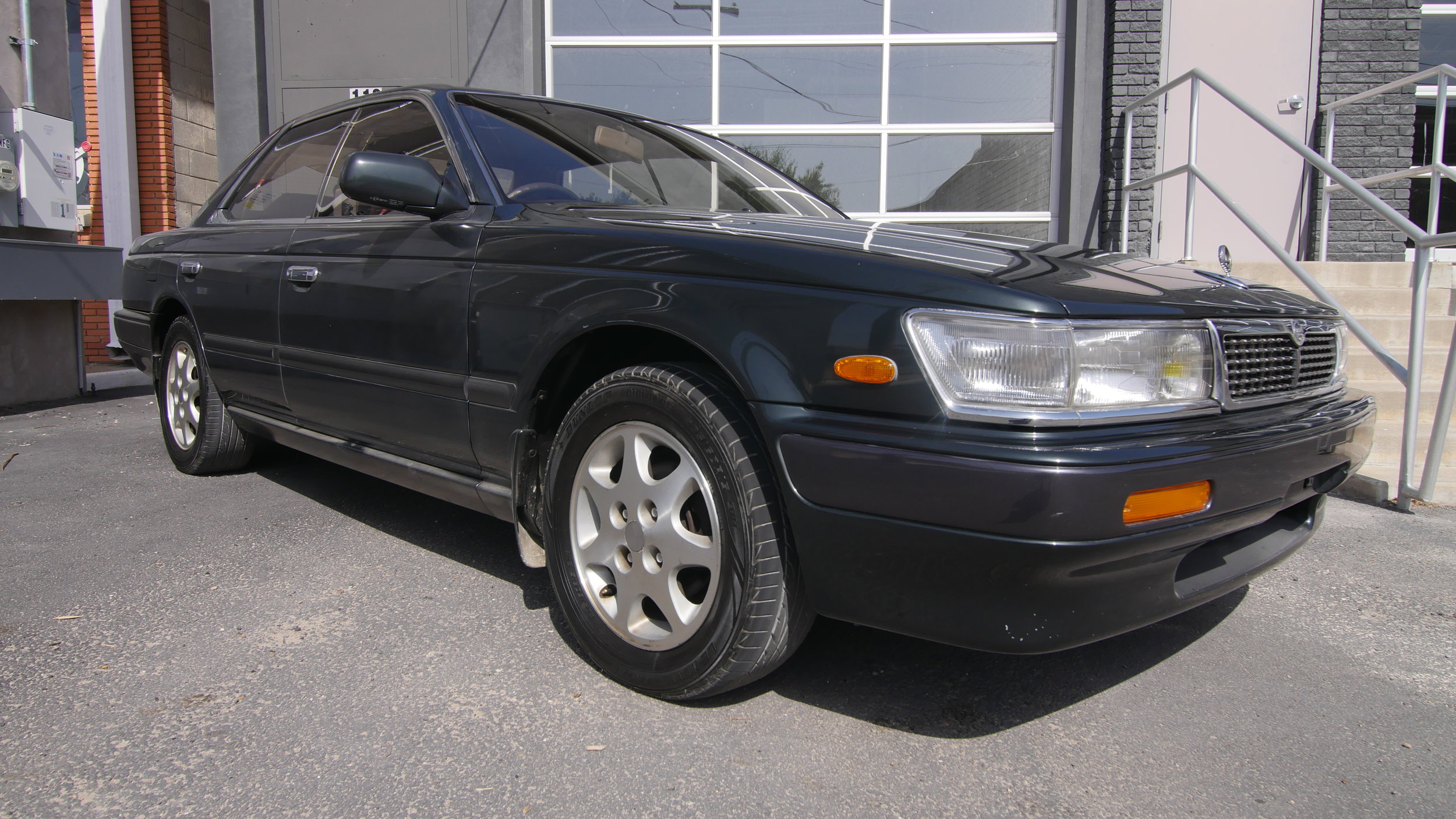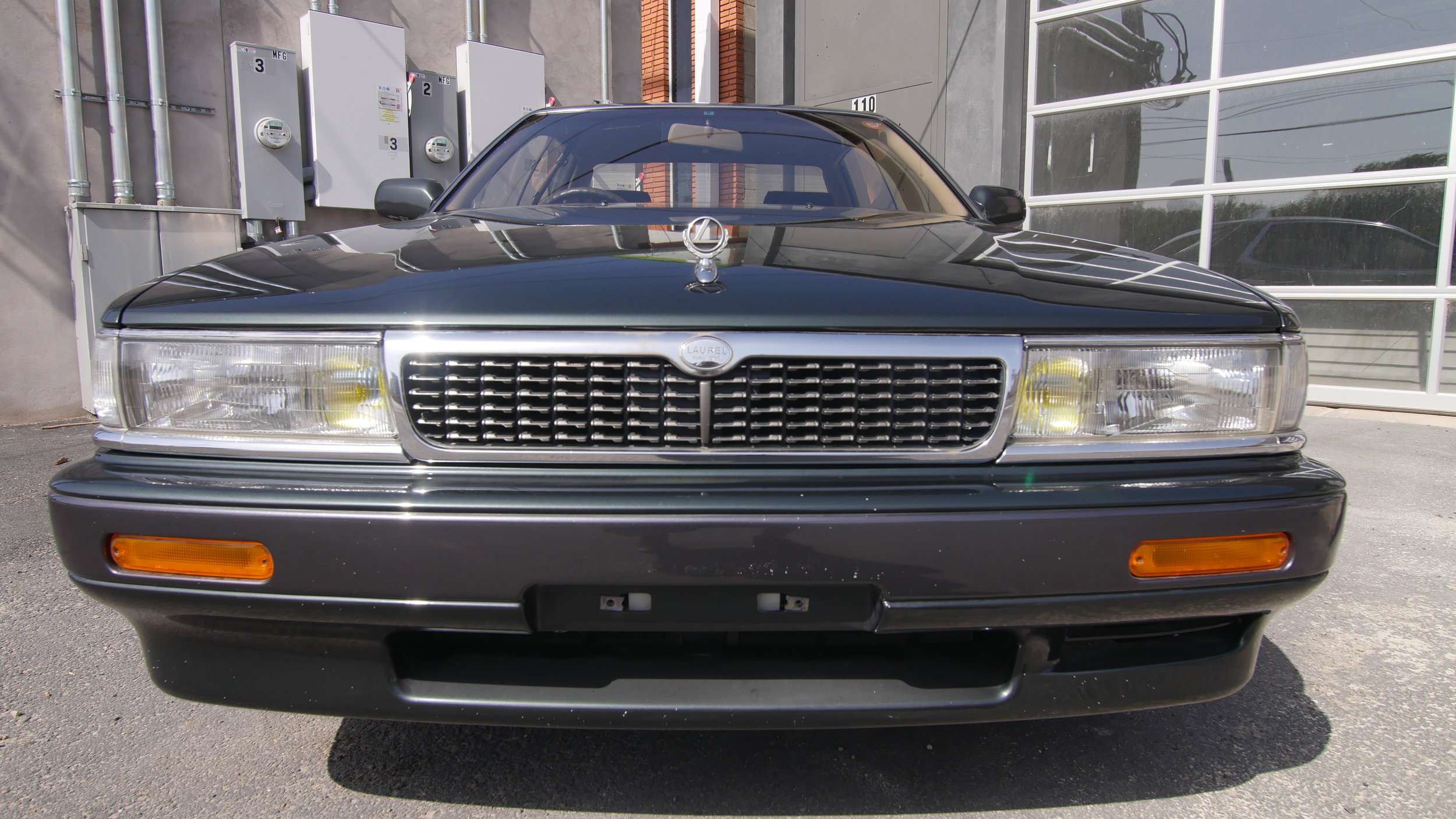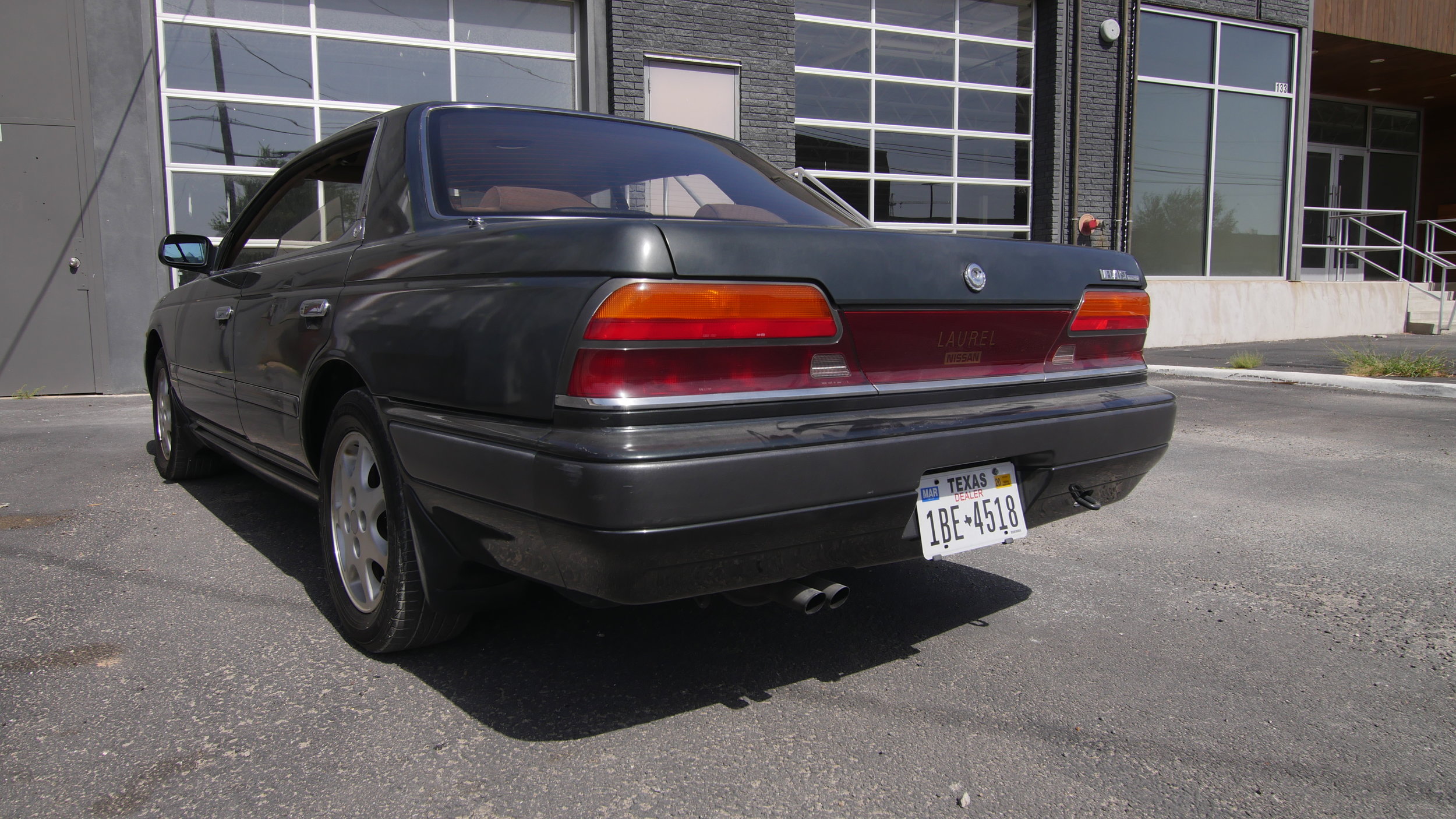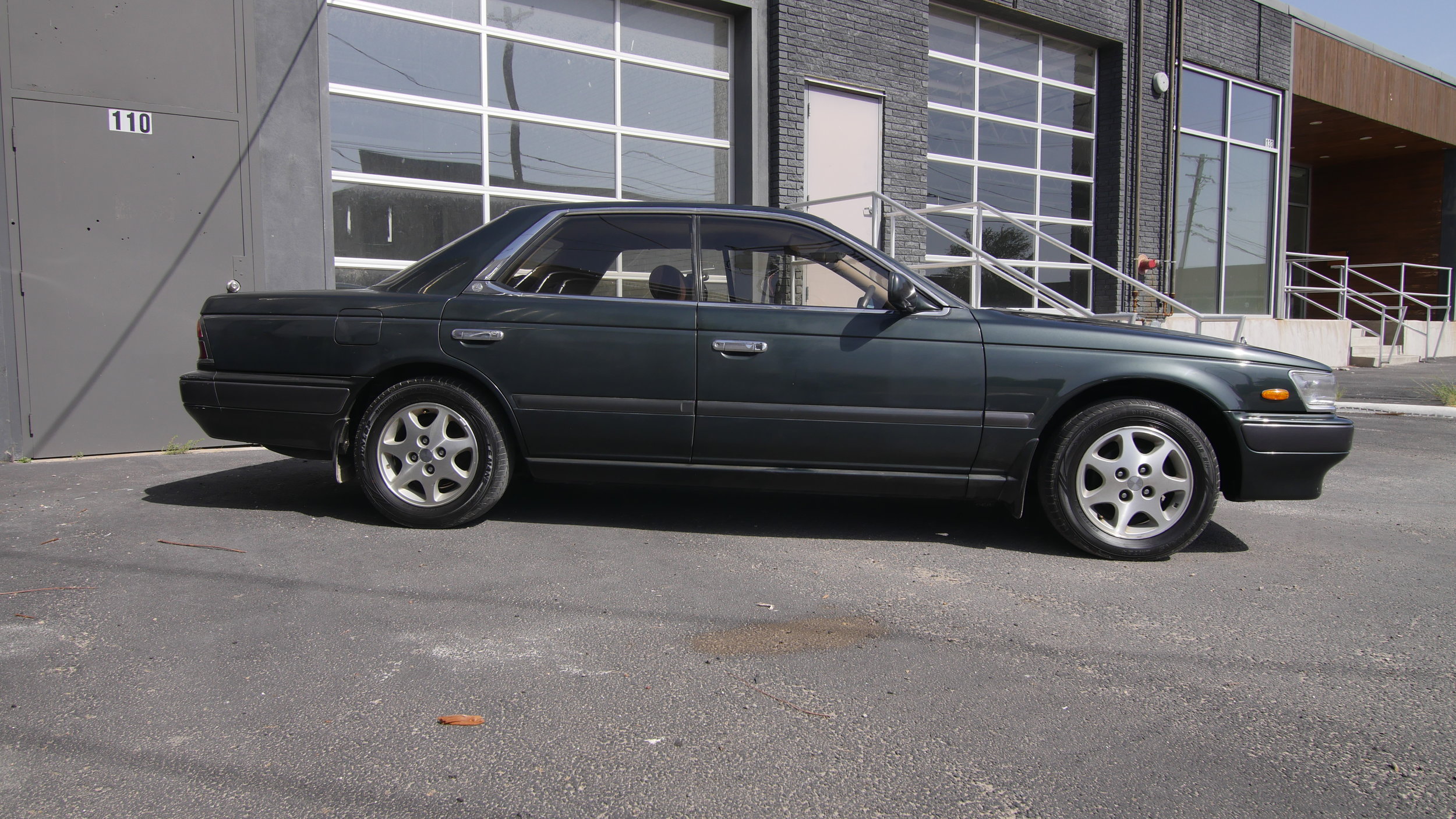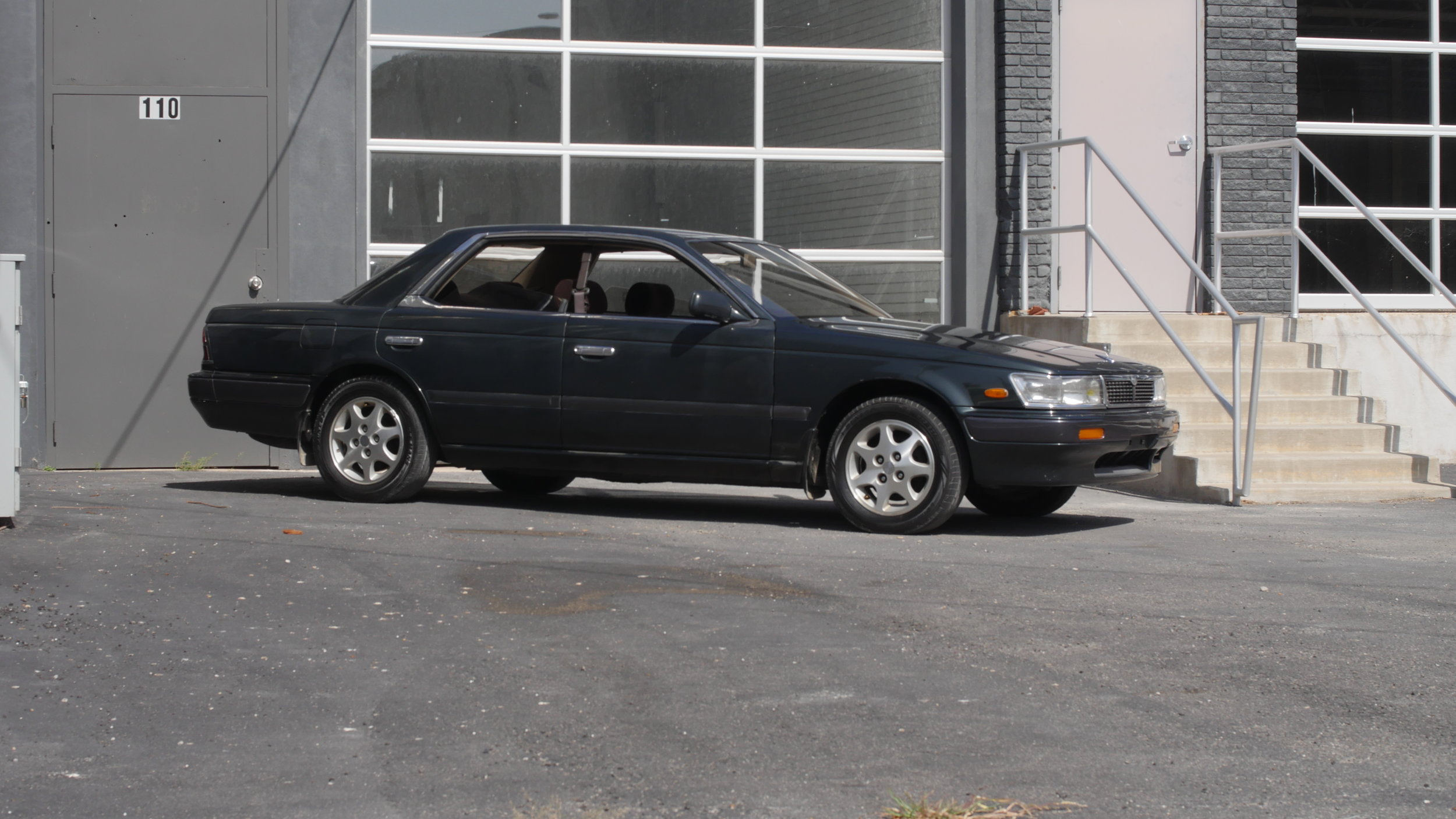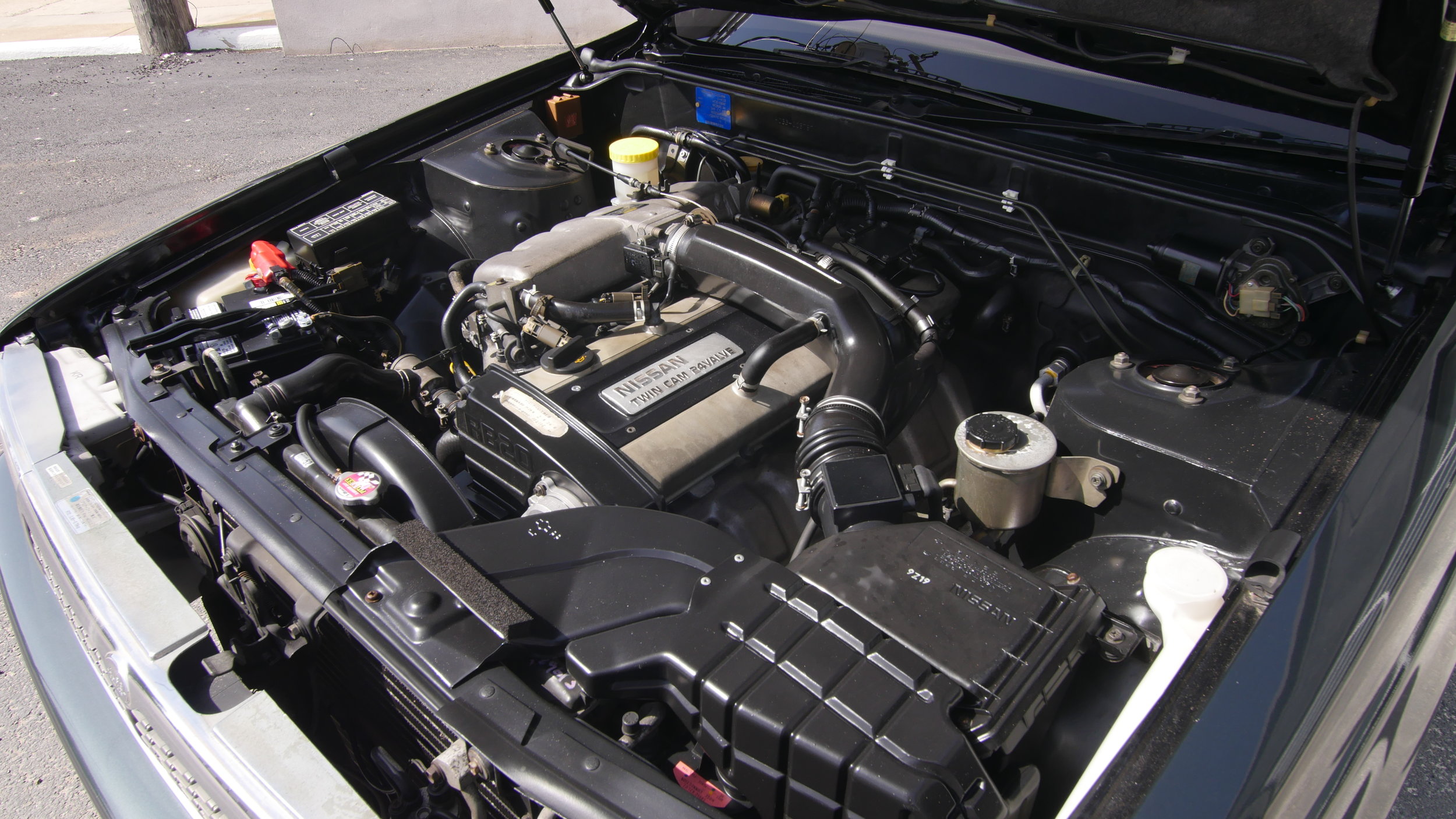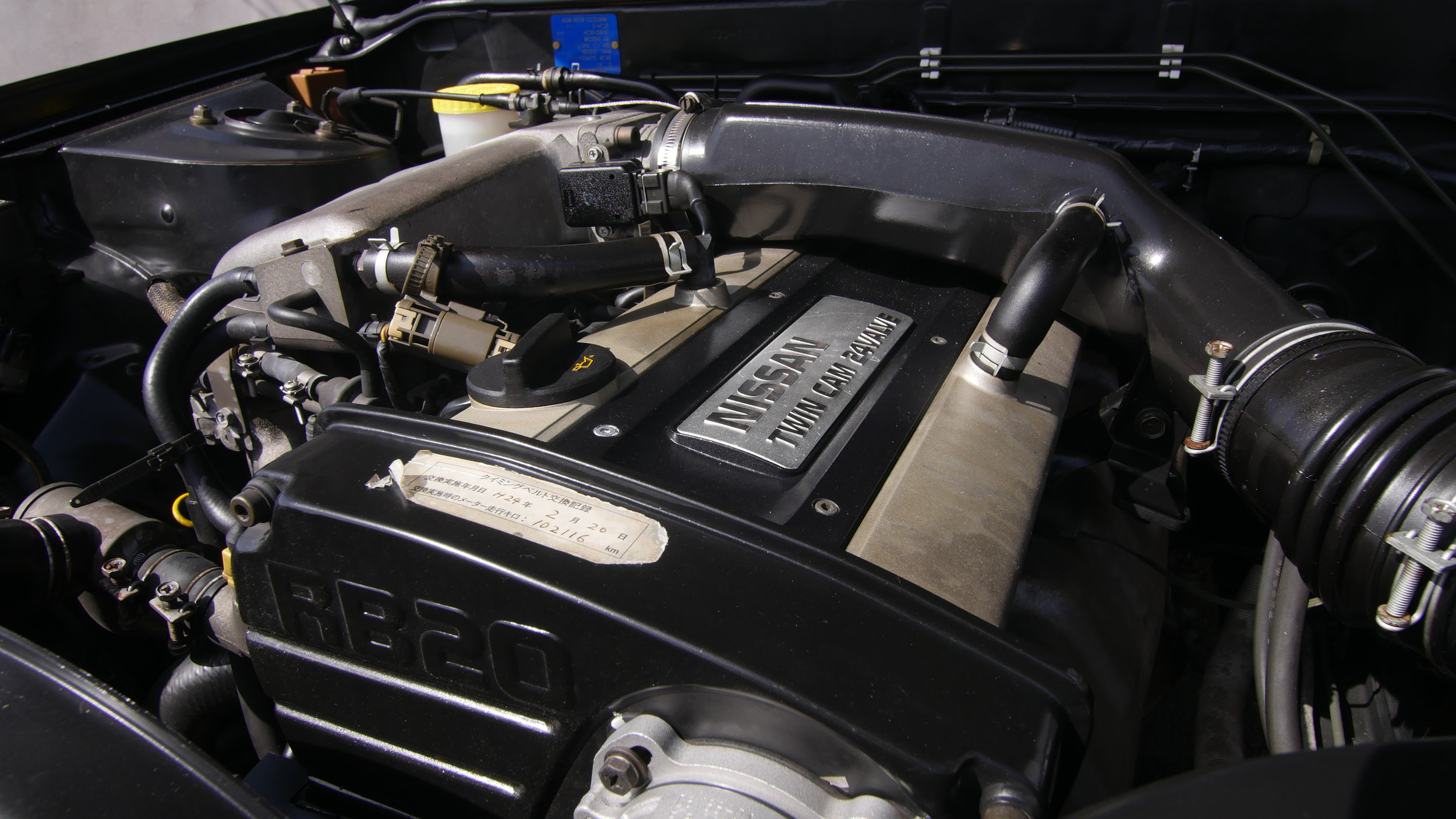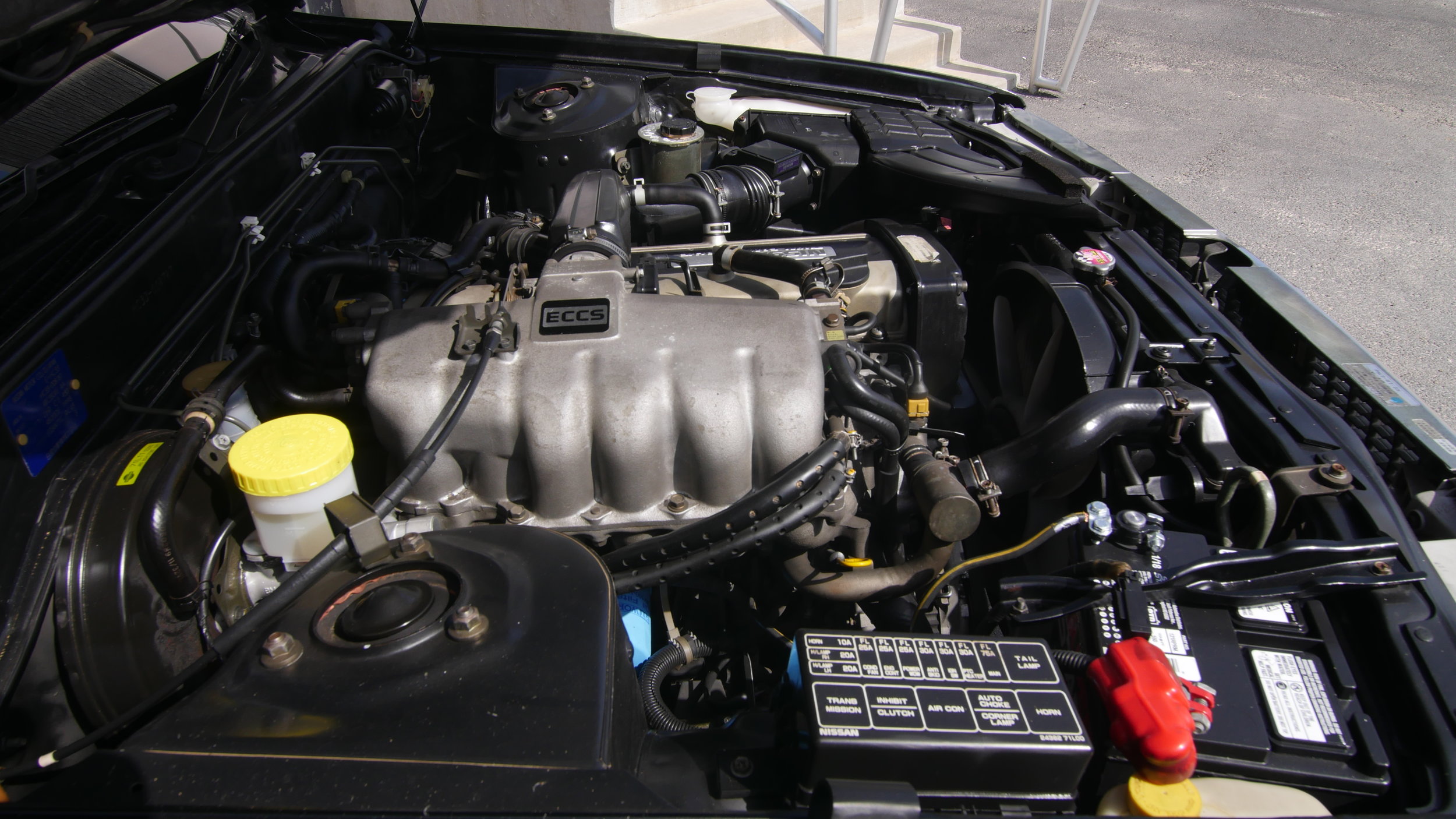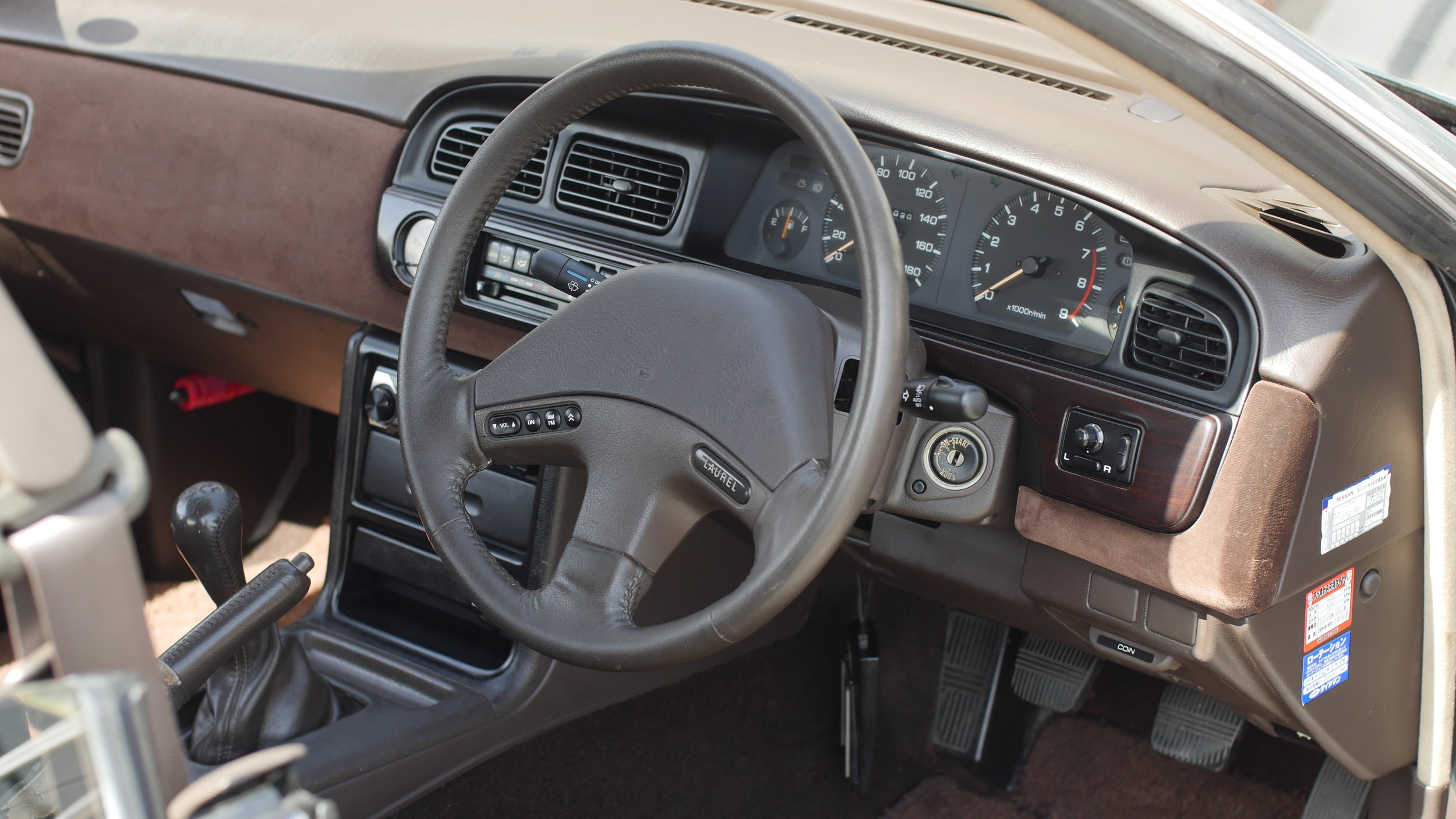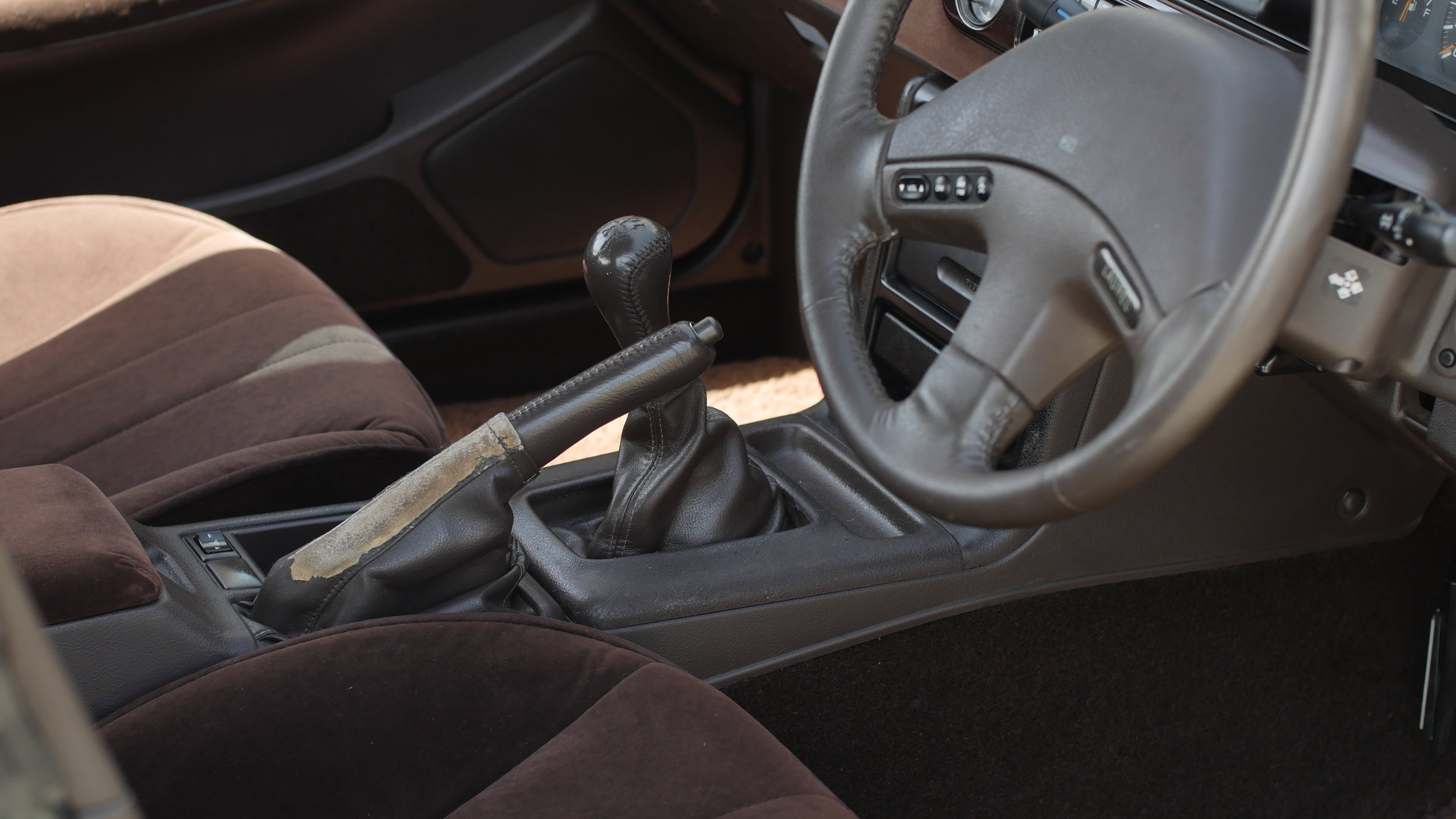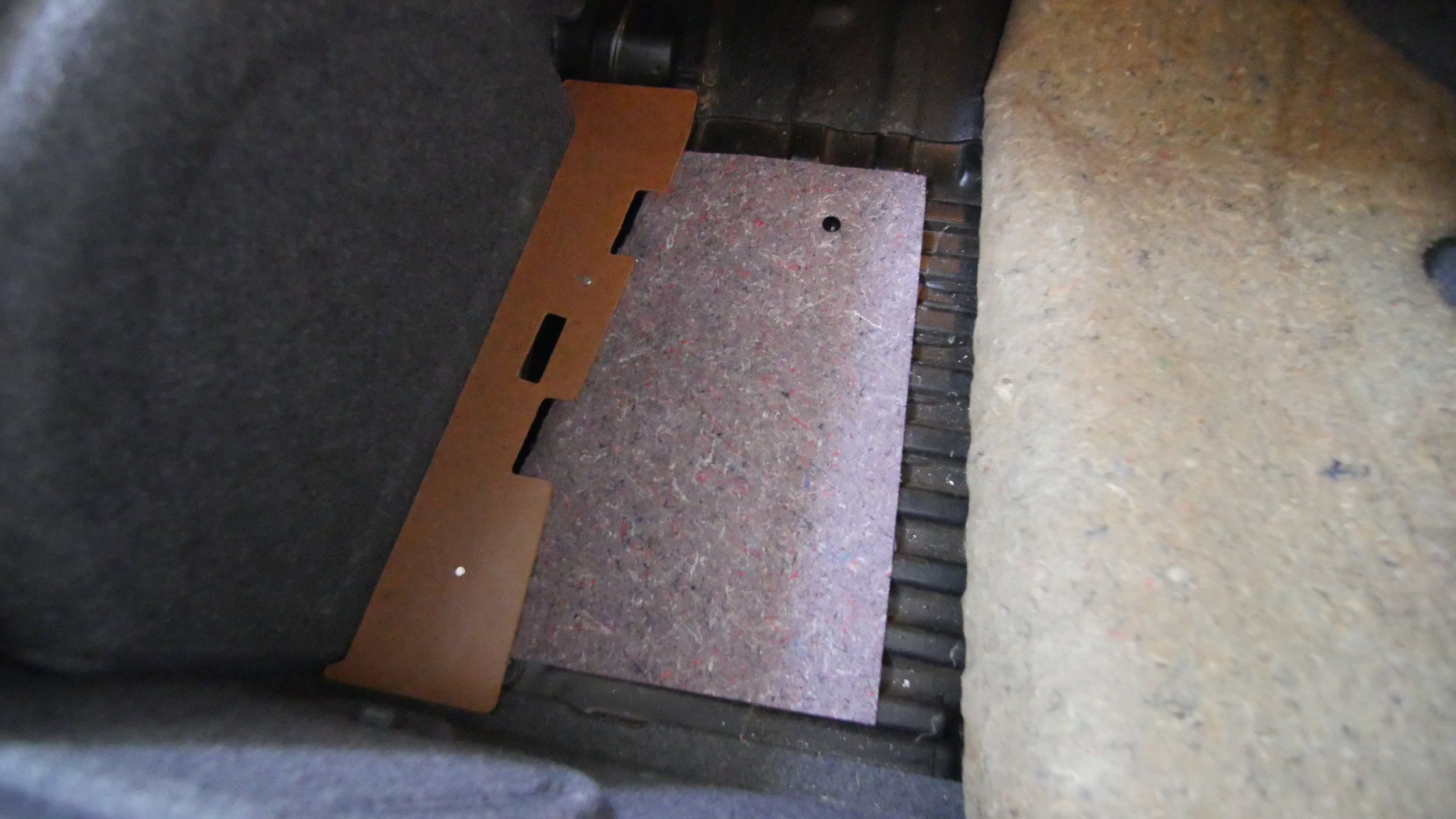 $6,999
This Nissan Laurel HC33 is 100% stock and would make a great daily driver. We originally purchased this car to keep and motor swap it, but plans changed.
The car has a from-the-factory 5 speed transmission mated to a naturally aspirated RB20DE with 93,000 original miles. It starts up first try, idles smooth, and drives like a luxury car on the stock Laurel suspension. The transmission is free of grinds and clutch slippage.
Interior wise, the car is nearly mint. Almost everything is 100% stock, save the aftermarket stereo with an AUX input. OEM Laurel seats are incredibly comfortable, and have been kept in great shape, free of any tears or stains. The dashboard is free of cracks, and the rear seats are so clean they may have never been sat in. All the windows roll up and down as expected, and the air conditioner blows cold air.
This Nissan Laurel's exterior follows the same pattern: 100% stock. All OEM body panels are present with no signs of replacement, and appear to be the original paint. There is no rust that we can see. There are some blemishes as pictured, but overall the body is very clean considering the age of the vehicle.
The engine bay is immaculate, as is the trunk.
The original keys are ready to be handed over to the new owner, with a clean US title, in Dallas Texas.